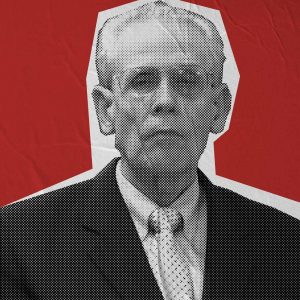 Sponsors in this episode:
Madison Reed – Court Junkies can get 10% off plus FREE SHIPPING on their first Color Kit by visiting Madison-Reed.com and using code COURT.
Native – Go to nativedeodorant.com and use promo code junkie during checkout for 20% off your first purchase. – Ritual – Get 10% off during your first three months by going to Ritual.com/COURT.
Podcasts – Subscribe to "I Survived" and "Cool Mules" wherever you listen to podcasts.