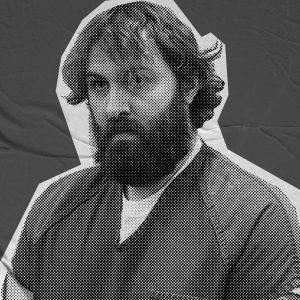 Ep 104: The Wrong Way Driver
It was Saturday, October 8, 2016. Calls of a wrong way driver on the Interstate were bombarding the 911 dispatch in the area of Williston, Vermont. Before the night would end, there would be two car crashes and 5 teenagers who lost their lives.
At trial, the driver's defense was that he was legally insane at the time, but Prosecutors say he did it out of anger, after recent occurrences in his life.
Sponsors in this episode:
Everyplate – Get 3 weeks of EveryPlate meals for only $2.99 per meal by going to EveryPlate.com and entering code courtjunkie3.
Feals – Become a member today by going to Feals.com/junkie and you'll get 50% off your first order with free shipping.
Madison Reed – Court Junkies can now get 10% off plus free shipping on your first color kit. Go to Madison-Reed.com and use code COURT.
SimpliSafe – Get FREE shipping and a 60-day risk-free trial at SimpliSafe.com/COURT.
Causebox – Go to causebox.com/COURTJUNKIE and use the code COURTJUNKIE to get your first box for 30% off.
NetSuite – Schedule your FREE Product Tour RIGHT NOW – and receive your FREE guide – "Six ways to run a MORE PROFITABLE Business" at NetSuite.com/COURT.