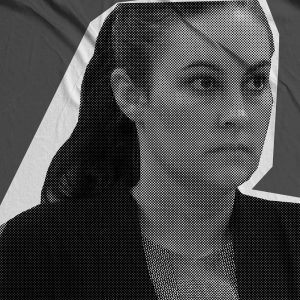 Ep 102: The Circumstantial Case (Ashley McArthur Trial)
What happened to 33-year-old Taylor Wright? In September 2017, Taylor's body was found on a friend's family farm. But without any solid direct evidence linking that friend to the crime, would justice ever be served for Taylor?
Sponsors in this episode:
Best Fiends – Download Best Fiends FREE on the Apple App Store or Google Play.
LOLA – Get 30% off your first month's subscription. Just visit MyLola.com and enter COURT30 when you subscribe.
Rothys – Check out all the amazing styles available right now at Rothys.com/COURT.
The RealReal – Consign with The RealReal today and earn up to 85% commission plus site credit. Go to TheRealReal.com.
Jenny Craig – Get 8 days of free food + a FREE DNA kit when you go to JennyCraig.com/COURT.