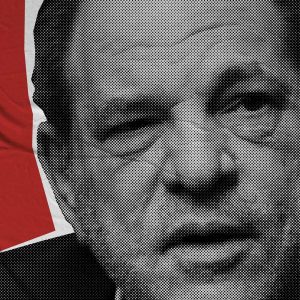 Sponsors in this episode:
Jenny Craig – Lose 16 pounds for $16 plus the cost of food. Get $100 in free food and a weight loss DNA kit with purchase when you go to JennyCraig.com/COURT.
Feals – Become a member by going to Feals.com/junkie and you'll get 50% off your first order with free shipping.
Policygenius – Policygenius makes finding the right life insurance a breeze. In minutes you can compare quotes from the top insurers to find your best price. Visit policygenius.com.
Ritual – Get 10% off during your first three months. Visit ritual.com/COURT to start your ritual today.