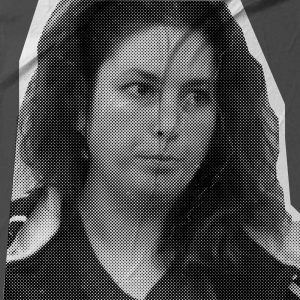 Ep 77: The "House of Horror" Case
In August 2014, investigators in Blackstone, Massachusetts, responded to a home on a quiet residential street. Inside the home, they found two children who had been neglected and a house that was in squalor.
Days later, they would return with a search warrant, and what they would find was horrifying.
Sponsors in this episode:
PROcure – PROcure, maker of RosaCare cream. Try RosaCare today, and get a $3 discount on Amazon. Go to procureheals.com/JUNKIE and use the code 3JUNKIE.

Pet Releaf – Head to petreleaf.com and enter the promo code JUNKIE to get 10% off your order.