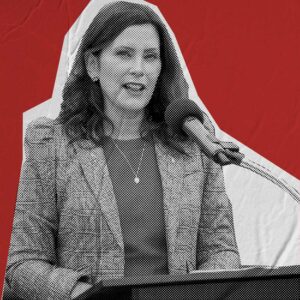 Ep 222: The Plot to Kidnap the Governor
In October 2020, the shocking arrests of multiple members of two militia groups were announced. The charges included allegations of an alleged terrorist plot – whose target was Gretchen Whitmer, the governor of Michigan.
But with an FBI informant seemingly at the helm, would the jury convict them?
Subscribe to our new podcast, CIVIL, which covers civil cases and trials. Listen now!
Sponsors in this episode: