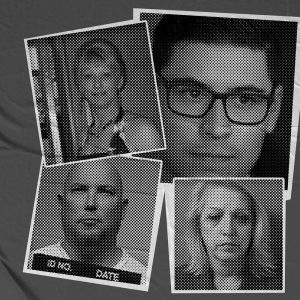 SIDEBAR: "The system failed. This can't happen."
In this episode of Sidebar, Jillian and Brittnee chat about the most recent Court Junkie cases, including: – Tai Chan – Sandra Melgar – Lori McConnell – Kayle Fleischauer. Jillian also goes over some updates in past Court Junkie cases: – Alexis Murphy – Joel Guy Jr.
Got any questions, comments or case suggestions for us? Send them to [email protected] and include Sidebar in the subject line.