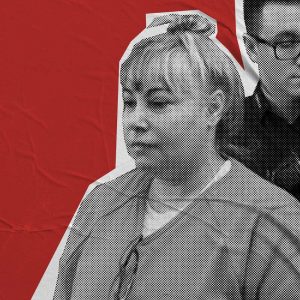 Sponsors in this episode:
Rothys – Check out all the amazing shoes, bags and masks available right now at Rothys.com/COURT.
Talkspace – Get $100 off your first month and show your support for the show by using the code COURT at Talkspace.com.
Madison Reed – Get 10% off plus free shipping on your first Color Kit when you go to Madison-Reed.com and use code COURT.
Care/Of – Court Junkies can get 50% off your first Care/of Order. Go to TakeCareOf.com and enter code Junkie50.
Jordan Harbinger Show – Search for The Jordan Harbinger Show on Apple Podcasts, Spotify or wherever you listen to podcasts.