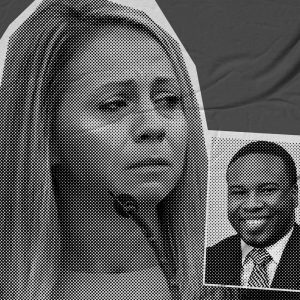 Sponsors in this episode:
NetSuite – Download your FREE guide, "Seven Key Strategies to Grow your Profits" at NetSuite.Com/COURT.
Policygenius – Policygenius is the easy way to shop for life insurance online. Go to PolicyGenius.com, get quotes, and apply in minutes.
The Real Real – Shop from designers like Louis Vuitton, Gucci, Rolex, Cartier and hundreds more, at up to 90% off retail. Shop in-store, online, or download the app, and get 20% off select items with the promo code REAL.
Forevernote – Forevernote makes it easy for families to preserve their most precious memories, traditions, and stories. Visit Forevernote.com and enter promo code COURT for a special offer ($25 OFF) and to get started today.