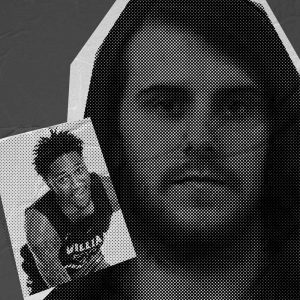 Ep 84: Justifiable Homicide or Murder?
In March 2018, police officers in Oskaloosa, Iowa, responded to a call of a fight in progress. When they arrived, 24-year-old Luke Van Hemert explained that he and his friend had gotten into a physical confrontation with three college basketball players, after a minor traffic accident. He made it seem like no big deal, but investigators would soon learn that one of the basketball players had been stabbed to death.
At trial, the suspect claimed self-defense, but what would the evidence say?
Sponsors in this episode:
NetSuite – Go to NetSuite.com/COURT to download your FREE guide, "Seven Key Strategies to Grow Your Profits."
Policygenius – If you need life insurance but you just haven't gotten around to it, September is National Life Insurance Awareness Month. It's as good a time as any to get started. Visit Policygenius.com, get quotes, and apply in minutes.
Care/of – Care/of is a subscription service that delivers vitamins and supplements customized for your specific health needs. For 25% off your first Care/of order, go to TakeCareOf.com and enter promo code JUNKIE.