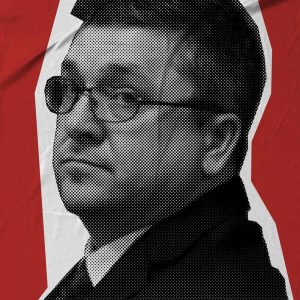 Ep 83: Murder on the Farm (Iowa vs. Jason Carter)
In June 2015, 46-year-old Jason Carter called 911 to report that he had just found his mother deceased on the floor in her home. She had been shot twice.
But investigators, along with Jason's own family, quickly focused on him as the killer. Would a jury agree?
Sponsors in this episode:
Policygenius – the easy way to shop for life insurance online. Go to PolicyGenius.com and find out how to supplement your workplace life insurance and better protect your family.
Stamps.com – Get a 4-week trial PLUS free postage and a digital scale without any long-term commitment. Go to Stamps.com, click on the Microphone at the top of the homepage and type in COURT.
They Walk Among Us – One of the most popular true crime podcasts covering criminal cases in the UK. Available on Apple Podcasts and where you listen to podcasts.