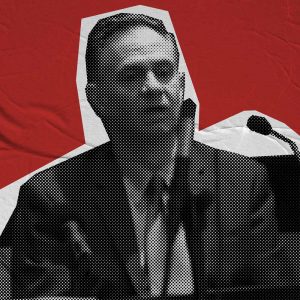 Sponsors in this episode:
Today in True Crime – Parcast's first daily true-crime podcast. With new episodes each day, you'll never run out of true crime content again. Follow Today in True Crime for free on Spotify and anywhere you listen to podcasts.
Netsuite: Download your FREE guide, "Seven Key Strategies to Grow your Profits" at Netsuite.com/COURT.