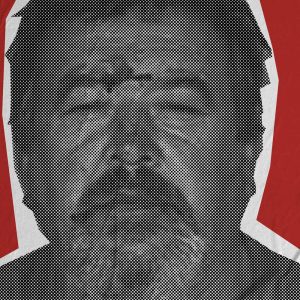 Ep 63: The New York New York Casino Shooting (Steven Zegrean Trial)
In July 2007, a man in a trench coat walked into the crowded New York New York Casino & Hotel in Las Vegas, Nevada, and opened fire.
At his trial, his defense would argue that his intent had not been to kill, but to be killed. What would the jury think?
Sponsors in this episode:
Up And Vanished – In a one-night special TV event, Oxygen brings to life Payne Lindsey's hit true crime podcast "Up and Vanished." Check it out on Oxygen On Demand.
Madison Reed – Madison Reed is reinventing the way women color their hair – they offer the quality of salon color, the convenience and affordability of at-home hair color, and combine that with an ammonia-free formula with ingredients you can feel good about. Get 10% off plus Free Shipping on their first color kit. Go to
Madison-Reed.com and use code JUNKIE.