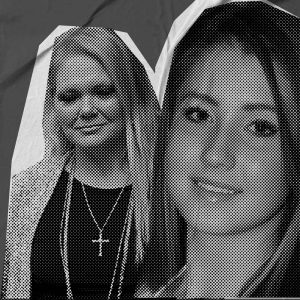 Ep 62: What Happened to Heather Elvis? (Tammy Moorer Trial)
In December 2013, 20-year-old Heather Elvis mysteriously vanished in the middle of the night and hasn't been seen or heard from since. I covered Heather's disappearance and the first trial of one of the suspects in Episode 45. This episode covers the trial of the second suspect.
Law enforcement and prosecutors are convinced they know what happened to Heather – but would a jury believe their theory?