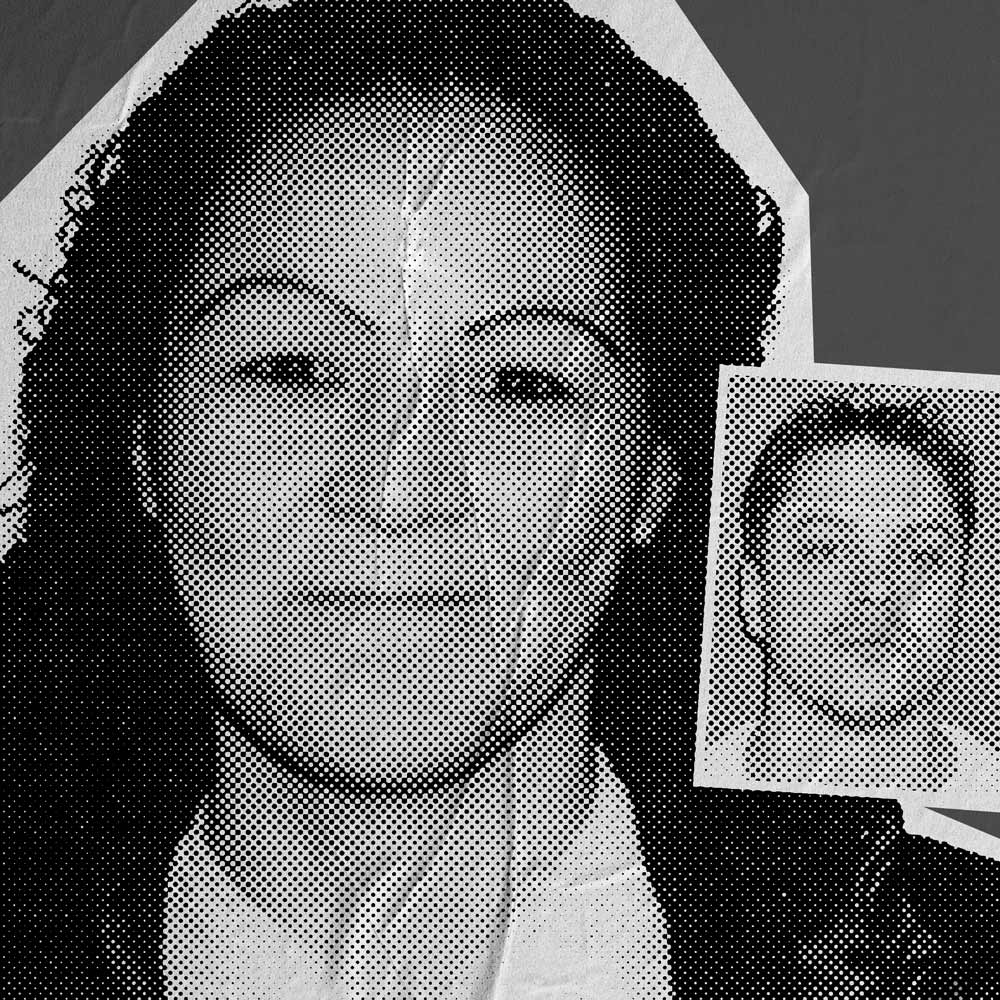 Ep 252: Murder in Alaska (Part 2)
Part 2 of Murder in Alaska. After 33-year-old Della Brown was found murdered in a small neighborhood in Anchorage, Alaska, 20-year-old Joshua Wade went on trial. But with no physical evidence tying him to the scene, and other suspects in the case, would a jury convict him?
Subscribe to our new podcast, CIVIL, which covers civil cases and trials. Listen now!
Sponsors in this episode:
DoorDash – Get 50% off your first DoorDash.com order up to a $20 value when you use code COURT at checkout. Limited time offer, terms apply.
Little Spoon – Go to Littlespoon.com and enter our code COURT at checkout to get 30% OFF your first Little Spoon order.
Pluto TV – Download the free Pluto TV app for Android, iPhone, Roku, and Fire TV and start streaming now.