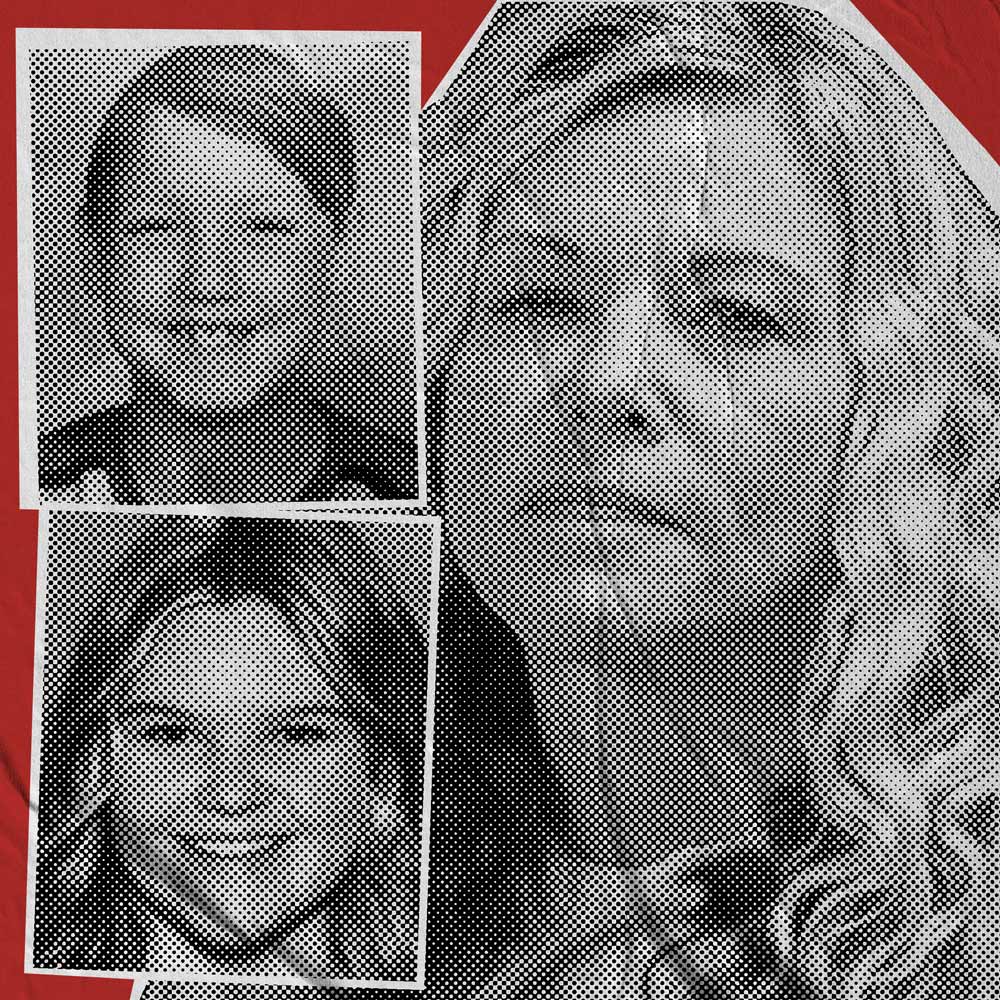 Ep 250: The Trial of Lori Vallow Daybell
Lori Vallow Daybell finally went on trial for the murders of her two children, and husband's ex-wife. In this episode, we examine the evidence the prosecution and defense presented to a jury.
Correction: I mistakenly refer to Tammy Daybell as Chad's ex-wife, but they never divorced. She was his first wife.
Subscribe to our new podcast, CIVIL, which covers civil cases and trials. Listen now!
Sponsors in this episode:
BetterHelp – This episode is sponsored by BetterHelp. Visit BetterHelp.com/COURT today to get 10% off your first month.
Deadly Nightmares – Listen to Deadly Nightmares wherever you listen to your podcasts.
Progressive Insurance – Visit Progressive.com to get a quote with all the coverages you want, so you can easily compare and choose.
The Jordan Harbinger Show – Search for The Jordan Harbinger Show on Apple Podcasts, Spotify or wherever you listen to podcasts.
Pluto TV – Download the free Pluto TV app for Android, iPhone, Roku, and Fire TV and start streaming now.