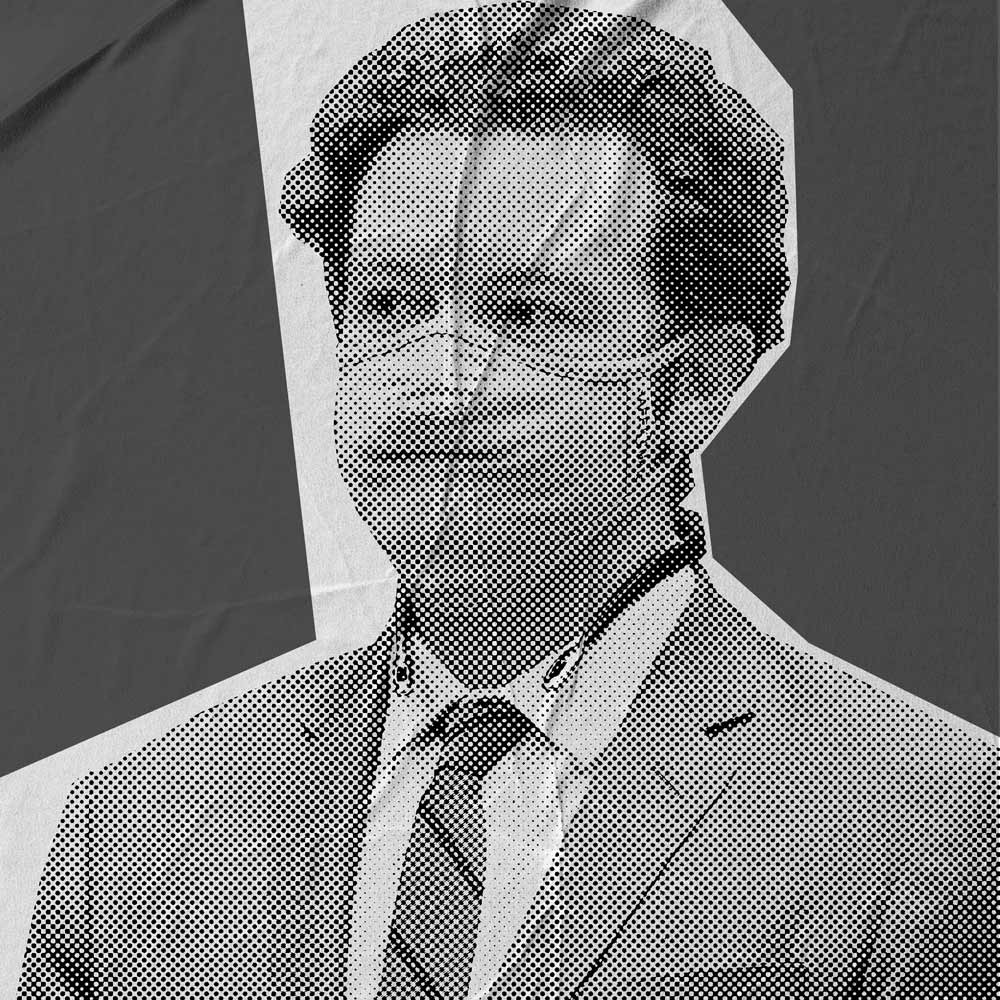 Subscribe to our new podcast, CIVIL, which covers civil cases and trials. Listen now!
Sponsors in this episode:
SKIMS – SKIMS Fits Everybody and more best-selling essentials are available now at SKIMS.com. Get free shipping on orders over $75. After you place your order, be sure to select "podcast" in the survey and then select "COURT JUNKIE" in the dropdown menu that follows.
The Jordan Harbinger Show – Search for The Jordan Harbinger Show on Apple Podcasts, Spotify or wherever you listen to podcasts.