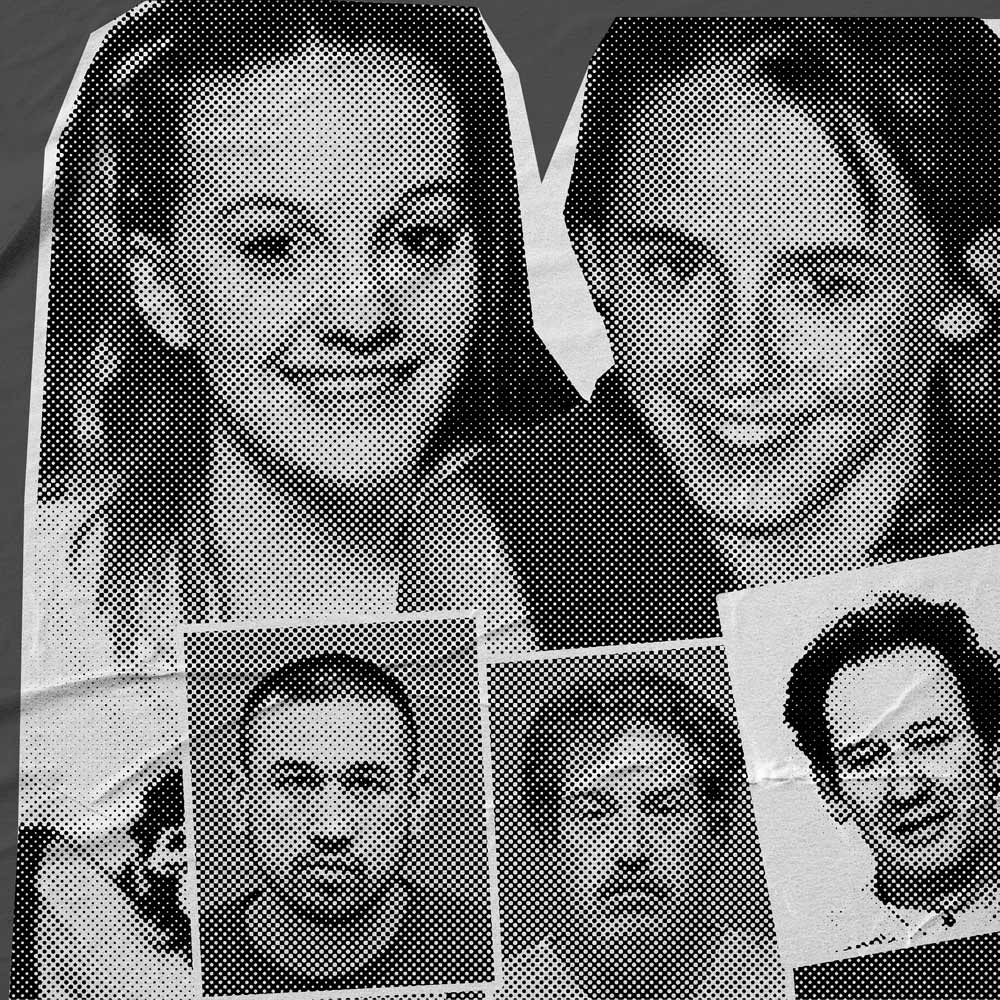 Ep 229: A Dangerous Family (Ward Weaver)
NOTE: This episode contains some graphic descriptions and testimony. Listener discretion is advised.
In 1984, Ward Weaver, Jr. was convicted of first degree murder in California. Decades later, another member of his family would be convicted of murder. And then decades later…
Subscribe to our new podcast, CIVIL, which covers civil cases and trials. Listen now!
Sponsors in this episode:
Firstleaf – Sign up today and you'll get your first 6 bottles for $39.95 plus free shipping. Go to TryFirstleaf.com/COURT.
Progressive Insurance – Visit Progressive.com to get a quote with all the coverages you want, so you can easily compare and choose.
Pluto TV – Download the free Pluto TV app for Android, iPhone, Roku, and Fire TV and start streaming now.