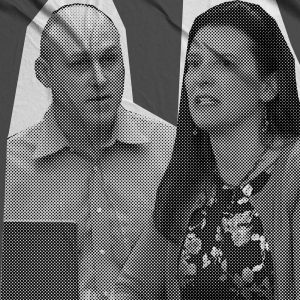 Ep 215: The Survivor (Trevor Summers Trial)
In March 2017, Alisa Summers was kidnapped by her ex-husband, Trevor Summers, in a harrowing days-long ordeal that terrified the community near Tampa, Florida. Years later, she would bravely take him on inside a courtroom.
NOTE: This episode contains testimony about domestic and sexual violence. Listener discretion is advised.
Subscribe to our new podcast, CIVIL, which covers civil cases and trials. Listen now!
Sponsors in this episode: