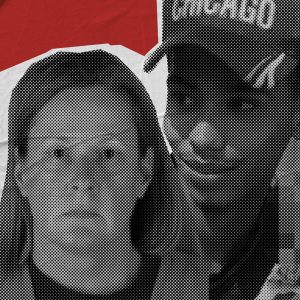 Ep 210: The Death of Daunte Wright
On April 11, 2021, 20-year-old Daunte Wright was shot and killed after being pulled over by police in Brooklyn Center, Minnesota. Former officer Kim Potter went on trial the following year, telling the jury she confused her taser with her handgun.
Sponsors in this episode:
Notion – Get started at notion.so to take the first step toward organized, productive work and life today
Shopify – Go to Shopify.com/CourtJunkie for a FREE 14-day trial and get full access to Shopify's entire suite of features.
June's Journey – Download June's Journey free today on the Apple App Store or Google Play.