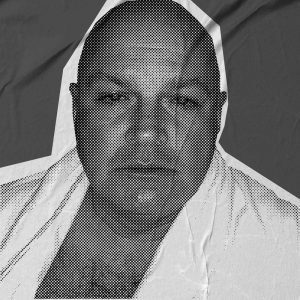 Ep 200: The Sarah Lawrence Sex Cult Trial
In March 2022, 31-year-old Claudia Drury bravely took the stand to recount her horrific experience after being lured into a sex cult while in college at Sarah Lawrence. In this episode, we dive into her shocking testimony about cult leader Larry Ray, on trial for multiple charges, including sex trafficking.
Thank you to Adam Klasfeld for talking to us about this case. Follow him on Twitter @KlasfeldReports.
Sponsors in this episode:
Nutrafol – Get $15 off at Nutrafol.com with code COURTJUNKIE.
Apartments.com – Millions of renters rely on Apartments.com every month to search the most comprehensive inventory of rentals available.
Express VPN – Secure your online activity and get an extra three months free by visiting ExpressVPN.com/courtjunkie.
June's Journey – Download June's Journey free today on the Apple App Store or Google Play.
Progressive Insurance – Visit Progressive.com to get a quote with all the coverages you want, so you can easily compare and choose.