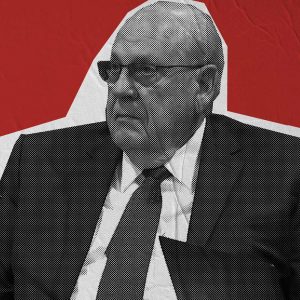 Sponsors in this episode:
Peloton – The Peloton Bike+ is now $500 less, including FREE delivery and setup. More game changing prices available on the original Peloton Bike and Peloton Tread. Visit onepeloton.com to learn more.
Novo – Sign up for your FREE business checking account at Novo.co and get access to over $5,000 in perks and discounts.
Shopify – Go to Shopify.com/courtjunkie for a FREE 14-day trial and get full access to Shopify's entire suite of features.
Credit Karma – Ready to apply? Head to creditkarma.com/loanoffers to see personalized offers.
Progressive Insurance – Visit Progressive.com to get a quote with all the coverages you want, so you can easily compare and choose.