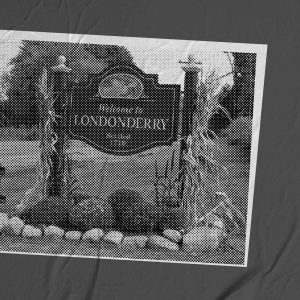 Sponsors in this episode:
Shopify – Go to Shopify.com/courtjunkie for a FREE 14-day trial and get full access to Shopify's entire suite of features.
Squarespace – Go to squarespace.com/COURT for a free trial, and when you're ready to launch, use OFFER CODE: COURT to save 10% off your first purchase of a website or domain.
Signos – Go to Signos.com and get 20% off by using the code COURT.
Jordan Harbinger Show – Search for The Jordan Harbinger Show on Apple Podcasts, Spotify or wherever you listen to podcasts.
Progressive Insurance – Visit Progressive.com to get a quote with all the coverages you want, so you can easily compare and choose.