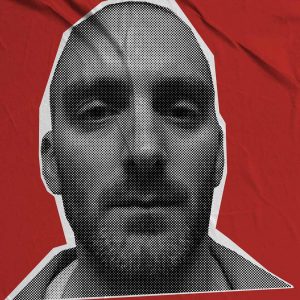 Ep 185: Murder in Marion, Virginia
In September 1996, 68-year-old Jean Anderson's neighbors noticed that something was terribly wrong. Jean was found deceased in her home, and what happened to her was unfathomable. Would justice be served?
Thank you to Professor Verrecchia from York College of Pennsylvania for talking to us about this case.
Sponsors in this episode:
Boll & Branch – Go to bollandbranch.com, and get 15% off your first set of sheets when you use promo code COURT at checkout.
Betabrand – Get 30% off your Betabrand order when you go to Betabrand.com/COURT.
Freshly – Right now, Freshly is offering Court Junkies $40 off your first two orders when you go to FRESHLY.COM/COURT.
Peloton – For a limited time, try the Peloton App free for 2 months, then $12.99/month after. New Members only. Visit onepeloton.com/app to learn more.
Progressive Insurance – Visit Progressive.com to get a quote with all the coverages you want, so you can easily compare and choose.