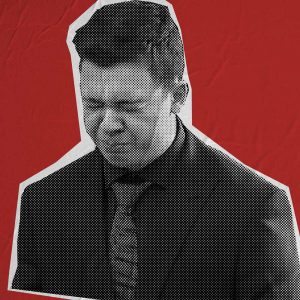 Sponsors in this episode:
Straight Talk – With Straight Talk Wireless, you can get a Samsung Galaxy A51 for just $199. Plus, get the $45 unlimited talk, text, and data plan with NO contract on America's best networks for up to 50% less.
Talkspace – Match with a licensed therapist when you go to talkspace.com and get $100 off your first month with the promo code COURT at talkspace.com.
Stamps.com – Sign up with promo code COURT for a special offer that includes a 4-week trial, free postage, and a digital scale. No long-term commitments or contracts. Go to stamps.com, click the microphone at the top of the page, and enter code COURT.
Ring – For a special offer, visit Ring.com/COURT. Best Fiends – Download Best Fiends FREE today on the App Store or Google Play.
Caseta – Get smart lighting the smart way with Caséta by Lutron smart switches. Learn more about Caséta at Lutron.com/COURTJUNKIE.