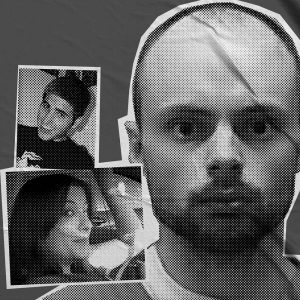 Sponsors in this episode:
Straight Talk – With Straight Talk Wireless, you can get a Samsung Galaxy A51 for just $199. Plus, get the $45 unlimited talk, text, and data plan with NO contract on America's best networks for up to 50% less.
Apartments.com – Millions of renters rely on Apartments.com every month to search the most comprehensive inventory of rentals available.
Ring – For a special offer, visit Ring.com/COURT.
LifeLock – Join today by going to LifeLock.com/COURT to save up to 25% off your first year.