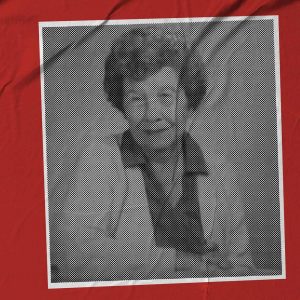 Post-Production by: Jon Keur of Wayfare Recording Co.
Researched and written by: Tony Holt
911 Call Readable Format: Tom Reding of AntiFoodie.com
Thank you to: Ryan Will, Andy Urbanek, and Rachel Lovell for talking to us about this case.
Sponsors in this episode:
Boll & Branch – Get an exclusive 15% off your first set of sheets with promo code COURT at bollandbranch.com.
Jordan Harbinger Show – Search for The Jordan Harbinger Show on Apple Podcasts, Spotify or wherever you listen to podcasts.
Straight Talk – With Straight Talk Wireless, you can get a Samsung Galaxy A51 for just $199. Plus, get the $45 unlimited talk, text, and data plan with NO contract on America's best networks for up to 50% less.
June's Journey – Download June's Journey free today on the Apple App Store or Google Play.
Apartments.com – Millions of renters rely on Apartments.com every month to search the most comprehensive inventory of rentals available.