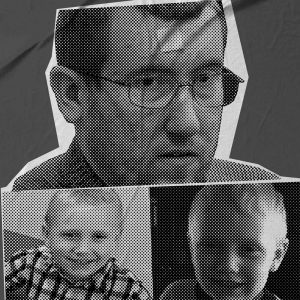 Sponsors in this episode:
Rothy's – Get $20 off your first purchase at rothys.com/COURT.
June's Journey – Download June's Journey free today on the Apple App Store or Google Play.
Shopify – Go to Shopify.com/courtjunkie for a FREE 14-day trial and get full access to Shopify's entire suite of features.
Peloton – Experience motivation like never before with the Peloton bike, now $400 less. Go to onepeloton.com to learn more.
LifeLock – Join today by going to LifeLock.com/COURT to save up to 25% off your first year.