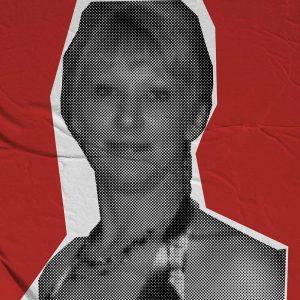 Researched and written by: Gabrielle Russon.
Thank you to: Ryan VanDoren and Lora Bennett for sharing their story with us.
Sponsors in this episode:
1800-CONTACTS – Order online at 1800Contacts.com.
Literati – Head to Literati.com/COURT for 25% off your first two orders.
Madison Reed – Get 10% off plus free shipping on your first Color Kit when you go to Madison-Reed.com and use code COURT.
Purely Elizabeth – Get 25% off your first order on all Purely Elizabeth products by using code: COURTJUNKIE at checkout on purelyelizabeth.com.
BLUblox – Get high quality, blue light glasses at BLUblox with free shipping worldwide and 15% off by going to BLUblox.com/COURTJUNKIE or enter code COURTJUNKIE at check out.