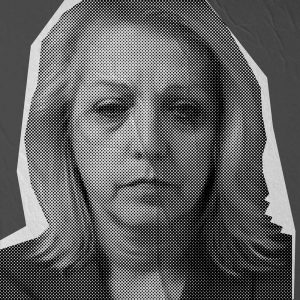 Ep 144: Home Invasion or Murder from the Inside? (Sandra Melgar)
It's a case that has been covered and picked apart for years, yet there are still many questions that linger. In December 2012, Houston police responded to a brutal murder scene – Jim Melgar was found dead in his bedroom, while his wife of 32 years, Sandra Melgar, was tied up in a bathroom closet. Sandra told investigators she had suffered a seizure and didn't know who killed her husband and locked her up. Investigators didn't believe her, and she was charged and later convicted of his murder.
Is Sandra a cold-blooded killer, or is an innocent person in prison?
Sponsors in this episode:
Care/Of – Court Junkies can get 50% off your first Care/of Order. Go to TakeCareOf.com and enter code junkie50.
Madison Reed – Get 10% off plus free shipping on your first Color Kit when you go to Madison-Reed.com and use code COURT.
Rothys – Check out all the amazing shoes, bags and masks available right now at Rothys.com/COURT.
Talkspace – Get $100 off your first month and show your support for the show by using the code COURT at talkspace.com.
Jordan Harbinger Show – Search for The Jordan Harbinger Show on Apple Podcasts, Spotify or wherever you listen to podcasts.