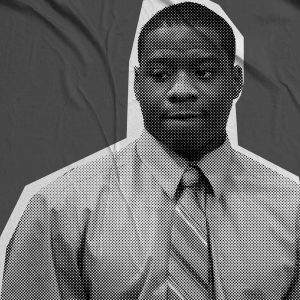 Sponsors in this episode:
Magic Spoon – Go to magicspoon.com/COURTJUNKIE to grab a variety pack and try it today! Be sure to use our promo code COURTJUNKIE at checkout to get free shipping.
SimpliSafe – Try SimpliSafe today at SimpliSafe.com/COURT. You get free shipping and a 60 day risk free trial.
Madison Reed – Get 10% off plus free shipping on your first Color Kit when you go to Madison-Reed.com and use code COURT.