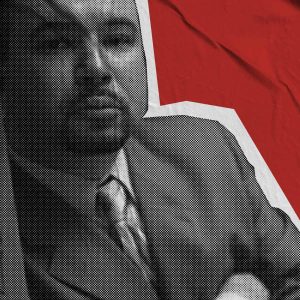 Ep 123: Is This Really Happening? The Wrongful Conviction of Jeff Deskovic
In November 1989, 15-year-old Angela Correa was found murdered in a park in Peekskill, New York. Investigators quickly honed in on 16-year-old Jeff Deskovic, one of her high school classmates. Although the scientific evidence at the scene excluded him, he was ultimately convicted of her murder. This is Jeff's story.
Sponsors in this episode:
Policygenius – Policygenius makes finding the right home insurance a breeze. In minutes you can compare quotes from the top insurers to find your best price. Visit policygenius.com.
NetSuite – Receive your FREE guide – "Seven Actions Businesses Need to Take Now" and schedule your FREE Product Tour – at NetSuite.com/COURT.
Madison Reed – Get 10% off plus free shipping on your first Color Kit when you go to Madison-Reed.com and use code COURT.