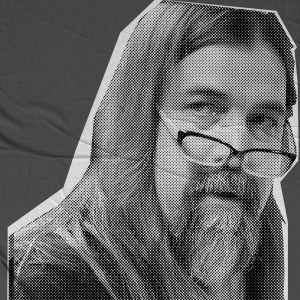 Sponsors in this episode:
Caldrea – Get free shipping on orders of $50 or more when you buy online at Caldrea.com.
Madison Reed – Get 10% off plus free shipping on your first Color Kit when you go to Madison-Reed.com and use code COURT.
Policygenius – Policygenius makes finding the right home insurance a breeze. In minutes you can compare quotes from the top insurers to find your best price. Visit Policygenius.com.