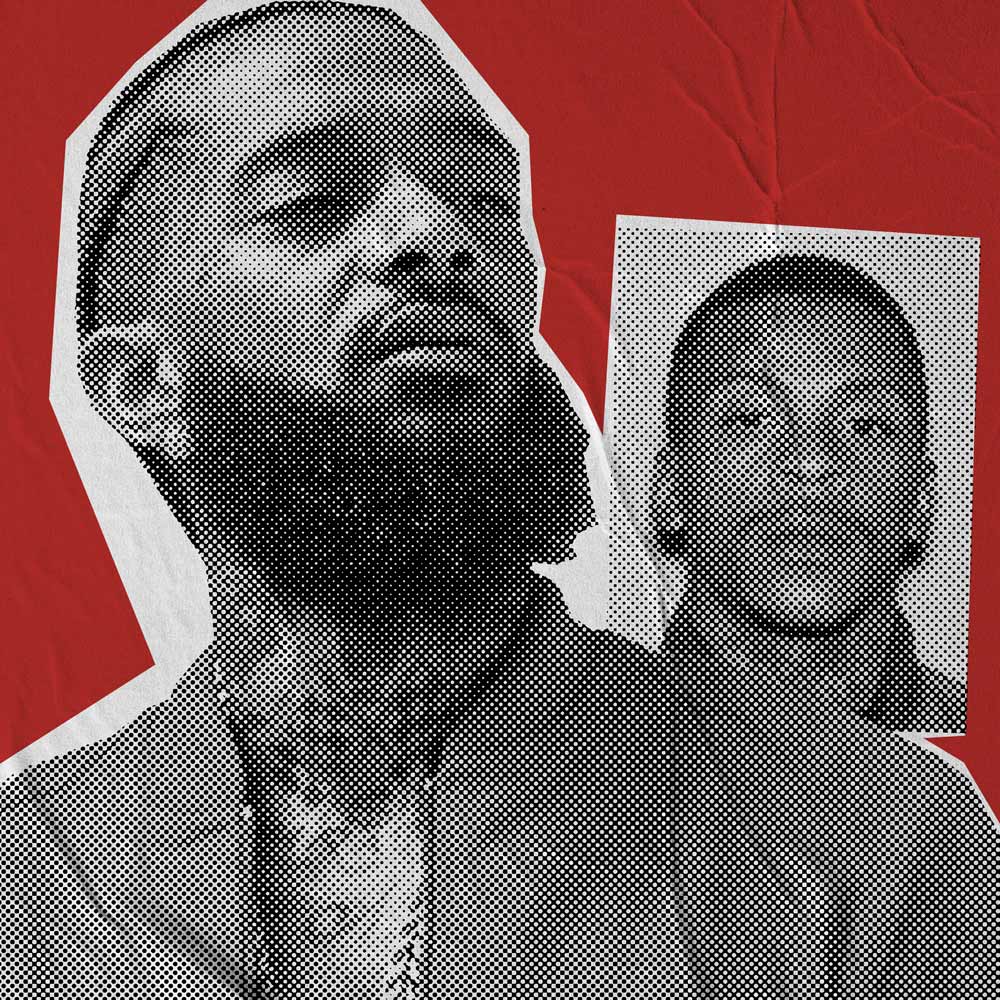 Subscribe to our new podcast, CIVIL, which covers civil cases and trials. Listen now!
Sponsors in this episode:
Babbel – Right now, get up to 55% off your subscription when you go to BABBEL.com/COURT.
Progressive Insurance – Visit Progressive.com to get a quote with all the coverages you want, so you can easily compare and choose.
Ibotta – Ibotta is offering our listeners $5 just for trying Ibotta by using the code COURT when you register. Go to the App Store or Google Play store, download the FREE Ibotta app, and use the code COURT.
Pluto TV – Download the free Pluto TV app for Android, iPhone, Roku, and Fire TV and start streaming now.