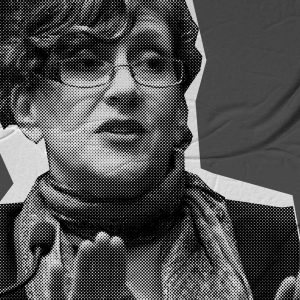 Sponsors in this episode:
PROcure – PROcure's Hydrocortisone Cream with Calendula is fast-acting, healing itchy, irritated skin with maximum strength 1% cortisone. It's enhanced with organic calendula extracts, a natural botanical that has been used for centuries to reduce inflammation. It gives you all the medicine you need + skin-loving ingredients like organic coconut oil. Go to procureheals.com/JUNKIE to be directed to Amazon where you'll get a special $3 discount with the code 3JUNKIE.
Book of the Month – Visit bookofthemonth.com for the best new thrillers and get your first book for just $5 with code JUNKIE.
Care/of – Care/of is a subscription service that makes it easy to get vitamins, protein powders, and more, personalized just for you and delivered straight to your door. For 30% off your first order, go to TakeCareOf.com and enter code JUNKIE30.
Simple Contacts – Simple Contacts lets you conveniently renew your contact lens prescription and reorder your contacts from anywhere in minutes. Get $20 off your contacts at simplecontacts.com/junkie20, or enter code JUNKIE20 at checkout.