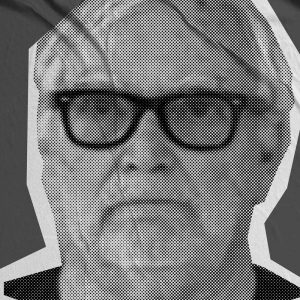 Ep 71: The Diabolical Husband
In December 2012, officers in Arlington Heights, Illinois, started looking into a cold case involving a suspect named Donnie Rudd. One cold case led to another, and the shocking discovery that Donnie may have murdered multiple people as he walked free for 45 years.
In this episode, I speak to Cindy Hart, Donnie's former stepdaughter, about what life with Donnie was like behind the scenes.
Sponsors in this episode:
PROcure – PROcure's Hydrocortisone Cream with Calendula is fast-acting, healing itchy, irritated skin with maximum strength 1% cortisone. It's enhanced with organic calendula extracts, a natural botanical that has been used for centuries to reduce inflammation. It gives you all the medicine you need + skin-loving ingredients like organic coconut oil. Go to procureheals.com/JUNKIE to be directed to Amazon where you'll get a special $3 discount with the code 3JUNKIE.
Out Of The Shadows Podcast – Join "The Keepers" star Gemma Hoskins and Investigative Journalist Shane Waters as they continue their own investigation on Sister Cathy Cesnik on their popular investigative podcast. Out Of The Shadows releases weekly episodes and can be found on Himalaya or wherever you listen to podcasts.