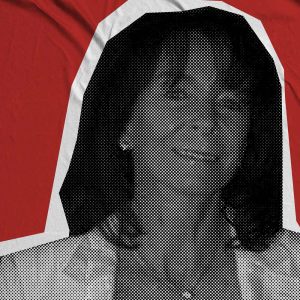 Ep 53: The Fall from the Bedroom Window (Roger Desilets Trial)
On December 6, 2011, police officers in Princeton, Massachusetts responded to a 911 call from a prominent dentist's home. When they arrived, they found the dentist's wife lying on the ground, underneath a broken third-floor window.
Was it suicide, murder, or a tragic accident?