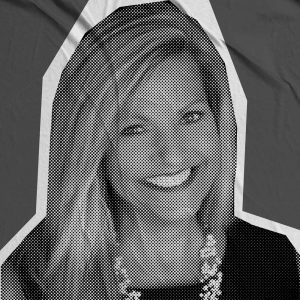 Ep 47: The Life and Death of Real Estate Agent Beverly Carter
In September 2014, 50-year-old real estate agent Beverly Carter went to meet a couple interested in purchasing a house she was showing, only to never be seen again. Her body was found days later and a man no one in her family knew was taken into custody.
In this episode, I speak with Beverly's son, Carl Carter Jr., about what this tragedy was like for his family, and how he was able to cope during a very contentious trial – with a defense that tried their best to smear his mother's name.