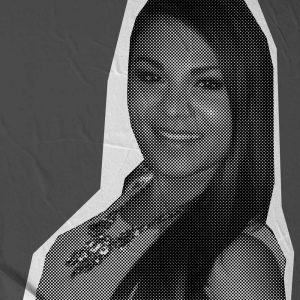 Ep 43: Sasha Samsudean and the Security Guard
In the early morning hours of October 17, 2015, two women accompanied 27-year-old Sasha Samsudean home after encountering her in the street after a night out on the town. They did everything right – they shared an Uber with her, they walked her to her door, and they waited until she was safely inside her apartment building, before heading home themselves. But the next day, Sasha's friends would summon the police, after not being able to get a hold of their friend.
What happened to Sasha?