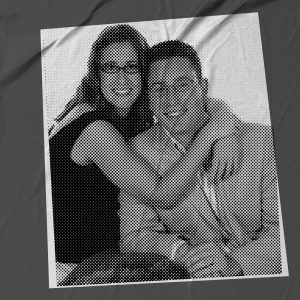 Ep 32: Who Was Behind the Death of Rusty Sneiderman? (Part1)
On November 18, 2010, a tragedy occurred at the Dunwoody Prep Daycare in Dunwoody, Georgia. A young father was gunned down after dropping off his 2-year-old son. The person who pulled the trigger was caught shortly thereafter, but was there a conspiracy behind the death?
NOTE: DeKalb County in this instance should be pronounced "Dee-kab." Please excuse the instances in the episode where I pronounce it differently.