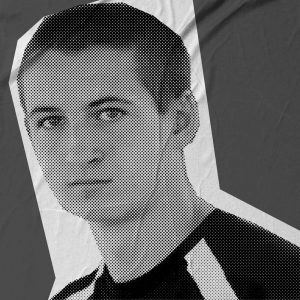 Ep 29: The Death of Conrad Roy (Michelle Carter Trial)
At just 18 years old, Conrad Roy III tragically took his own life in July 2014. When police arrived at the scene, they found his cell phone, which would reveal some shocking text messages he had been exchanging with his alleged girlfriend at the time, 17-year-old Michelle Carter.
Was Michelle encouraging him to commit suicide, and if so, could she be found legally responsible for his death?
Research by: Kelly Montemurro
A special thank you to: Daniel Medwed from Northeastern University.