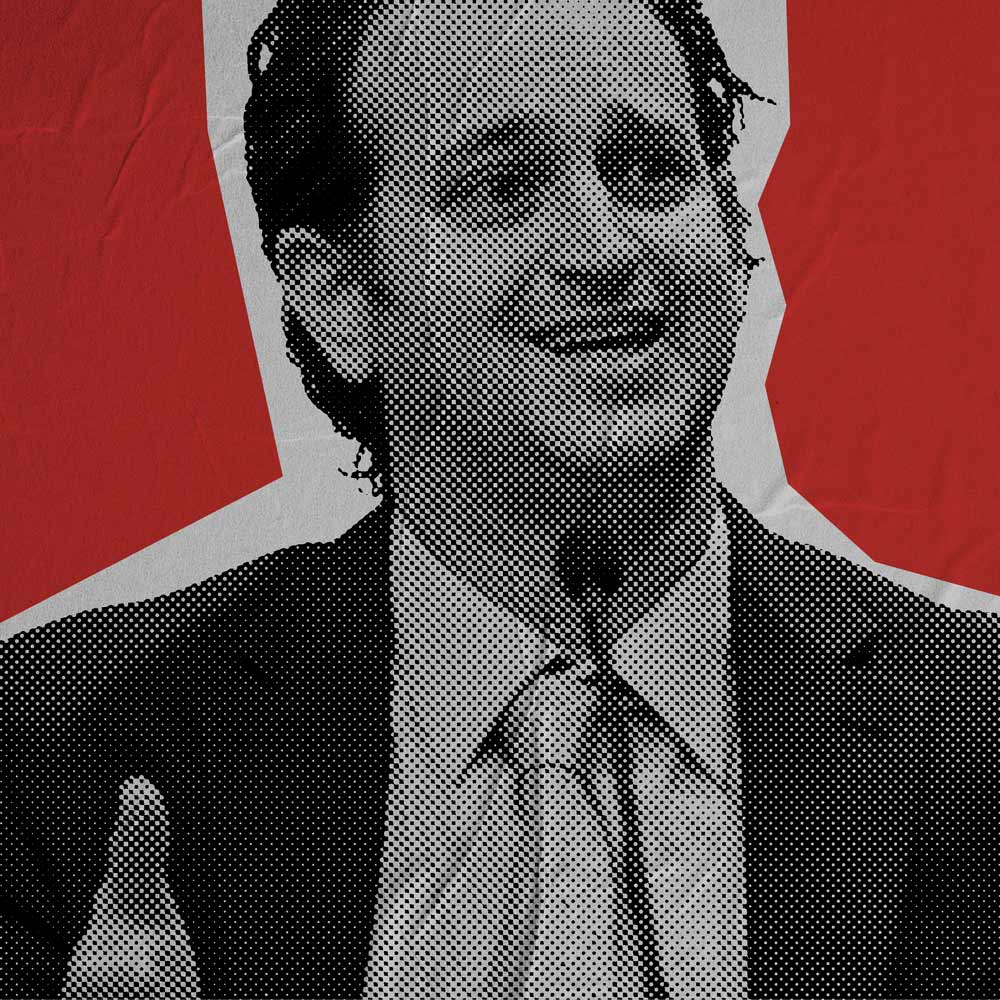 Court Junkie: Episode 258: Dan Markel Murder: Charlie Adelson Trial (Part 2)
Ep 258: Dan Markel Murder: Charlie Adelson Trial (Part 2)
Part 2 of Dan Markel Murder: Charlie Adelson Trial. In July 2014, FSU law professor Dan Markel was gunned down in the driveway of his Tallahassee home. In this episode, we go over the Prosecution's case against Dan's former brother-in-law, Charlie Adelson.
Subscribe to our new podcast, CIVIL, which covers civil cases and trials. Listen now!
Sponsors in this episode:
Progressive Insurance – Visit Progressive.com to get a quote with all the coverages you want, so you can easily compare and choose.
The Jordan Harbinger Show – Search for The Jordan Harbinger Show on Apple Podcasts, Spotify or wherever you listen to podcasts.
Pluto TV – Download the free Pluto TV app for Android, iPhone, Roku, and Fire TV and start streaming now.