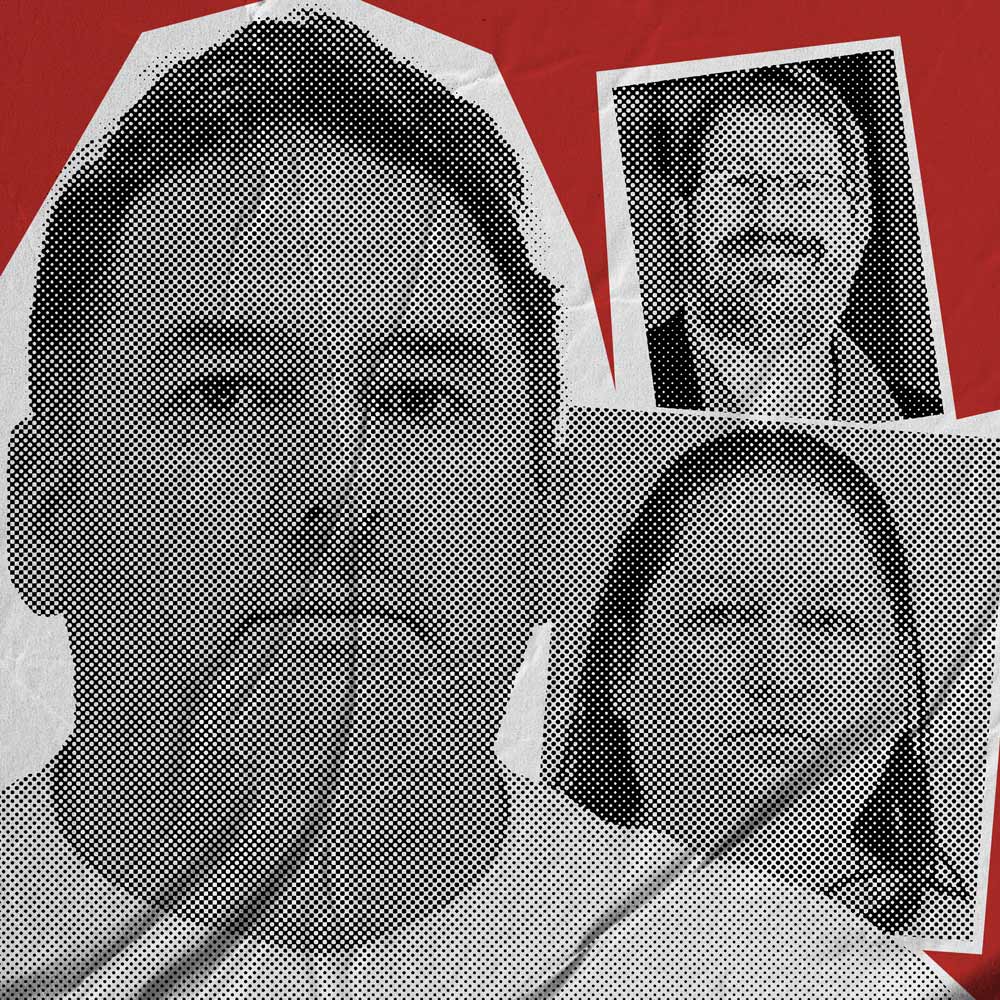 Subscribe to our new podcast, CIVIL, which covers civil cases and trials. Listen now!
Sponsors in this episode:
BetterHelp – This episode is sponsored by BetterHelp. Visit BetterHelp.com/COURT today to get 10% off your first month.
Pluto TV – Download the free Pluto TV app for Android, iPhone, Roku, and Fire TV and start streaming now.