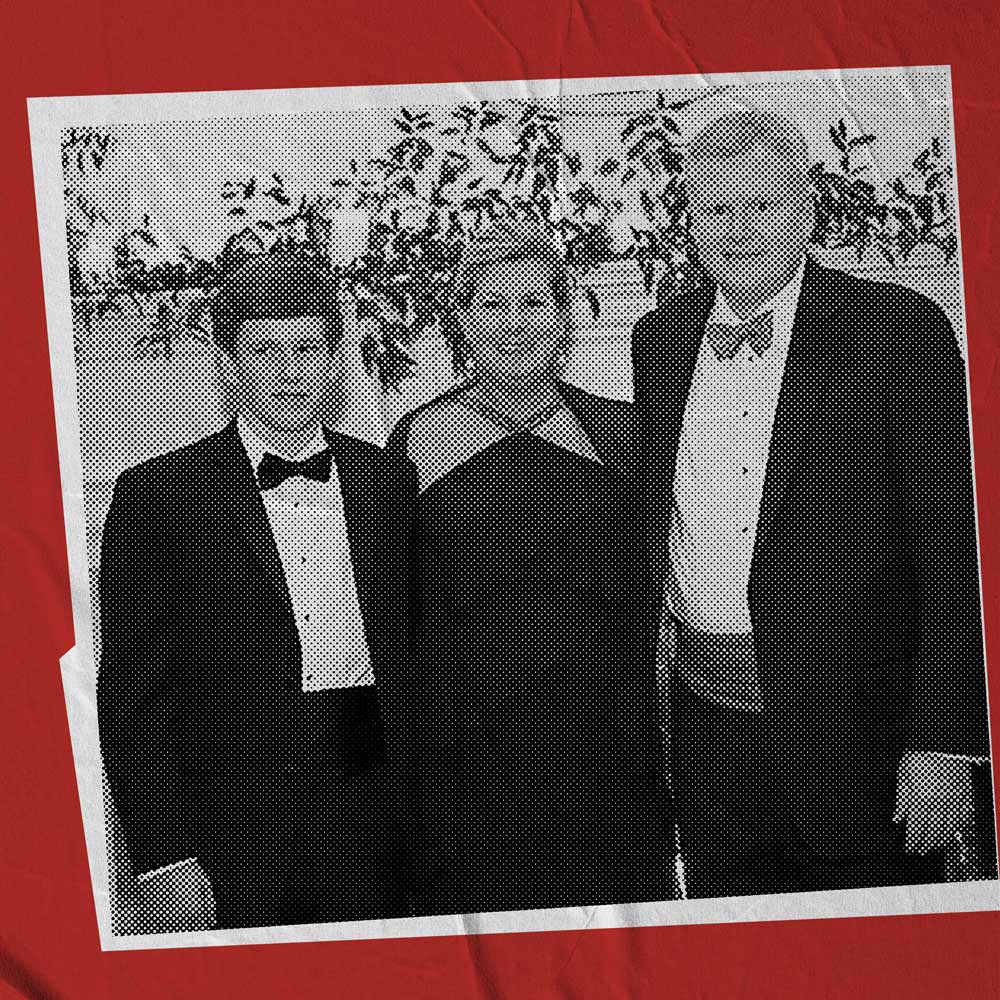 Subscribe to our new podcast, CIVIL, which covers civil cases and trials. Listen now!
Sponsors in this episode:
AquaTru – Get 20% off any AquaTru purifier by visiting AquaTru.com and entering the code "COURT" at checkout.
Holding Court Podcast – Holding Court with Eboni K. Williams cross-examines news-making cases and famous faces to peer into the court of law. Subscribe wherever you listen to podcasts.
Point Blank Podcast – Follow THIS IS ACTUALLY HAPPENING wherever you listen to podcasts. You can listen ad-free on the Amazon Music or Wondery App.
Pluto TV – Download the free Pluto TV app for Android, iPhone, Roku, and Fire TV and start streaming now.