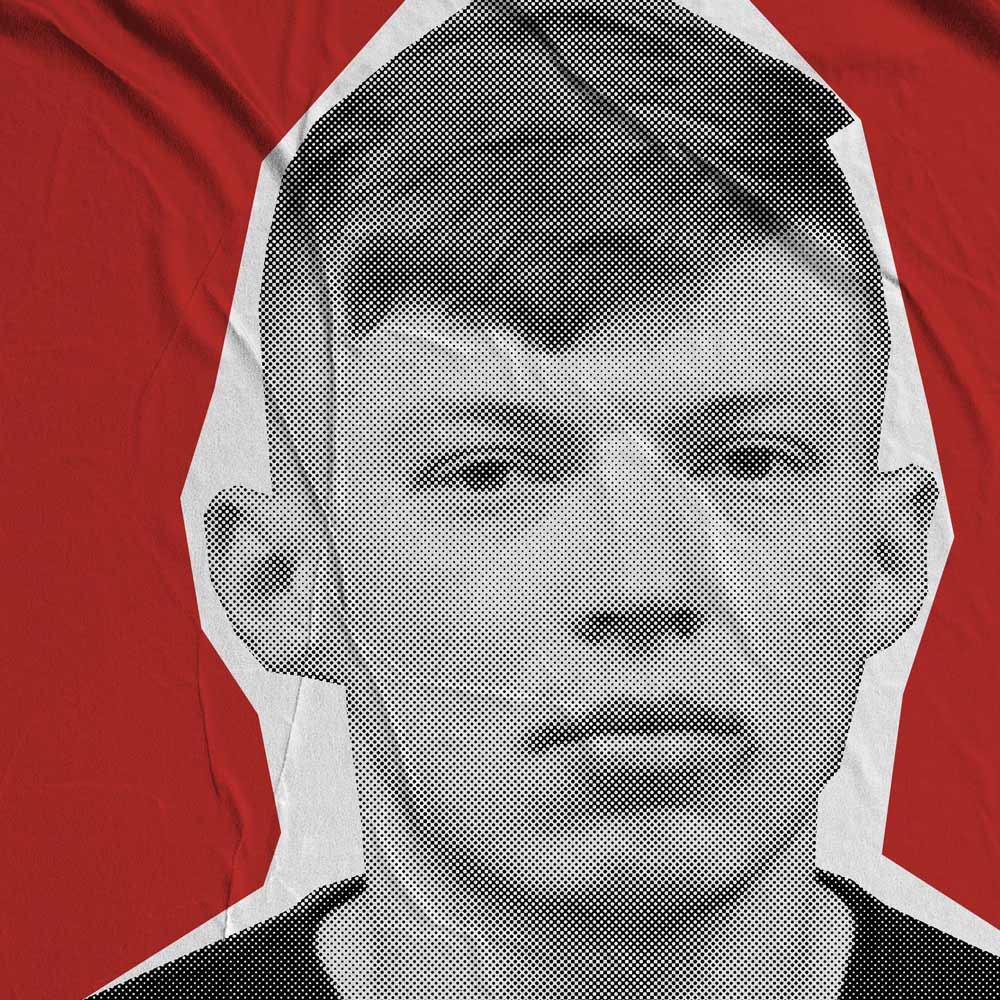 Ep 226: The Fatal Motorcycle Crash
After a tragic motorcycle crash killed 7 people in June 2019, prosecutors and attorneys would later argue in court over who was really responsible.
Was it the defendant, 23-year-old Volodymyr Zhukovskyy, whose truck had crashed into the motorcycle group, or was it the fault of the lead motorcyclist?
Subscribe to our new podcast, CIVIL, which covers civil cases and trials. Listen now!
Sponsors in this episode: