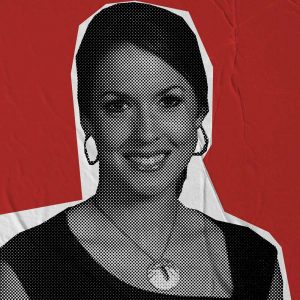 Ep 206: What Happened to Tara Grinstead? (Part 1)
In October 2005, 30-year-old Tara Grinstead disappeared from her home in Ocilla, Georgia. For years, the case went unsolved, until the podcast Up and Vanished brought the case back into the headlines.
After two arrests and two trials, would we finally get answers as to what happened to Tara?
Sponsors in this episode: