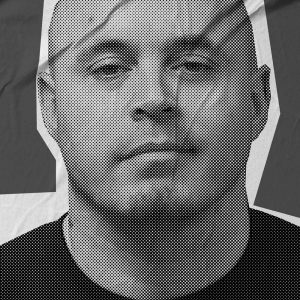 Today's episode was requested by a listener who asked that we cover the death of Officer Scott Patrick and the trial of Brian Fitch, Sr.
If you have a trial you'd like for us to cover, please email [email protected] and include "Listener Request" in the subject line.
Sponsors in this episode:
Shopify – Go to Shopify.com/CourtJunkie for a FREE 14-day trial and get full access to Shopify's entire suite of features.
Peloton – The Peloton Bike+ is now $500 less, including FREE delivery and setup. More game changing prices available on the original Peloton Bike and Peloton Tread. Visit onepeloton.com to learn more.
Credit Karma – Ready to apply? Head to creditkarma.com/loanoffers to see personalized offers.
Apartments.com – Millions of renters rely on Apartments.com every month to search the most comprehensive inventory of rentals available.