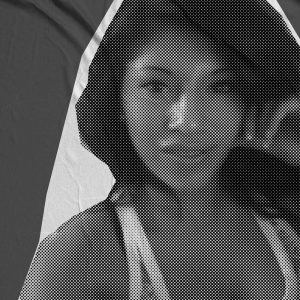 Ep 18: Kenia Monge and "The Good Samaritan"
9-year-old Kenia Monge disappeared after a night out with friends on April 1, 2011. As her family launched a desperate campaign to find her, her father met with the man who last saw her – a man who said he had tried giving her a ride home the night she went missing. From then on, her father knew they would never find her alive.
Researched and written by: Jillian Jalali.
A special thank you to: Tony and Maria Lee, Kenia's parents, for speaking with me about their daughter's case.