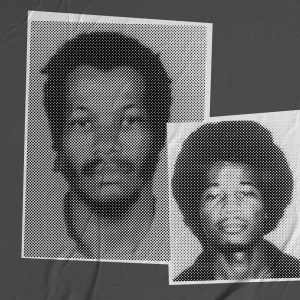 Post-Production by: Jon Keur of Wayfare Recording Co.
Researched and written by: Tony Holt
A special thank you to: Joe Jackson, Dale Brumfield, and Glenn Barbour for helping us with this case.
Sponsors in this episode:
Straight Talk – With Straight Talk Wireless, you can get a Samsung Galaxy A51 for just $199. Plus, get the $45 unlimited talk, text, and data plan with NO contract on America's best networks for up to 50% less.
LifeLock – Join today by going to LifeLock.com/COURT to save up to 25% off your first year.
Ring – For a special offer, visit Ring.com/COURT.
NetSuite – NetSuite is offering a one-of-a-kind financing program when you go to NetSuite.com/COURT.
Quip – Go to GetQuip.com/COURT to save $10 on a Quip Smart Electric Toothbrush.