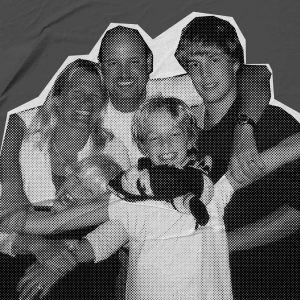 Sponsors in this episode:
Best Fiends – Download Best Fiends FREE on the Apple App Store or Google Play.
NetSuite – NetSuite is offering a one-of-a-kind financing program when you go to NetSuite.com/COURT.
LifeLock – Join today by going to LifeLock.com/COURT to save up to 25% off your first year.
Stamps.com – Get a special offer that includes a 4-week trial PLUS free postage and a digital scale. No long-term commitments or contracts. Just go to Stamps.com, click on the Microphone at the top of the homepage and type in COURT.
Jordan Harbinger Show – Search for The Jordan Harbinger Show on Apple Podcasts, Spotify or wherever you listen to podcasts.